Who are we?
Helping IT leaders, like you, make informed decisions about your mission-critical priorities is what we've set out to do.
TechOctopus has established itself as a valuable source of the latest IT related content and knowledge. Set up and put together by an eclectic bunch of B2B minded experts at oneninefive, we remain the leading content request service for IT professionals. That's not all, we not only host content but we are also able to send and curate it to your preferences.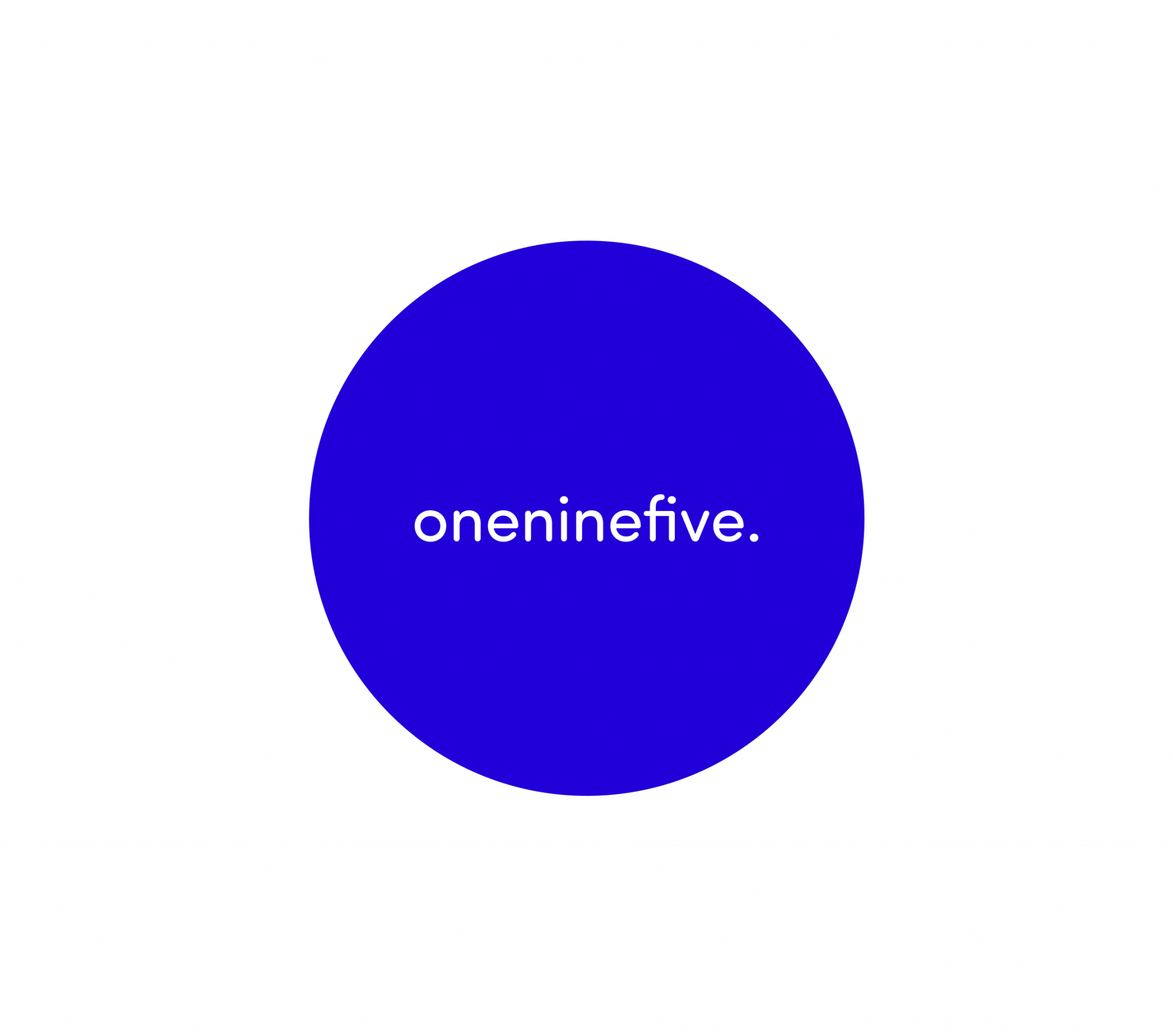 Who are Oneninefive?
We are demand generation specialists and parent company to both MarTech Tracker and TechOctopus. Located in the heart of Shoreditch, London, we're a vibrant and passionate demand generation agency. Our mission is to successfully connect B2B companies with B2B buyers in any country, in any language in the world, all one nine five of them. Today's world is all about personalisation, and that's why all of our brands allow subscribers to continually update what they receive and how they receive it.